Kailey's & the Grandkids' Page
Click on photos for larger image

Kailey and Ki-Ki

Liam's Christmas Card 2003

Kailey first motorcycle ride

Kailey and Granddad arrive home.
This page was originally created so that my #1 girl (Granddaughter), Kailey, could find her favorite links more easily. Now that she has a little brother (actually Kailey's cousin and my #1 boy (Grandson)) to help take care of, she decided it would be a good idea to share the page. Stop back by as links continue to be added to the page. The Background for this page is Kailey (October 2002) in the Pumpkin Patch. A photo album of the "Pumpkin Town" experience is in the Photo Gallery.
There are also two links noted here that are dedicated to our children, and especially to the grandkids, as they continue to grow in truth and understanding.
So enjoy Kailey's and Liam's favorite links! Click on the link below to take you to the named website.
Internet Safety for Kids

Big Idea - Veggie Tales website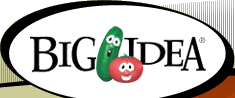 Disney for Kids -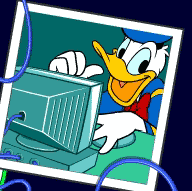 Playhouse Disney - Imagine and Learn
PBS Kids -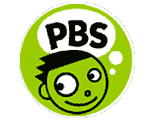 Nick Jr -
Noggin -

Sesame Street -

Ringling Brothers Barnum and Bailey Circus -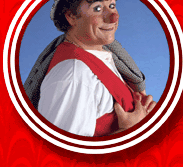 Yahooligans -

Winnie the Pooh -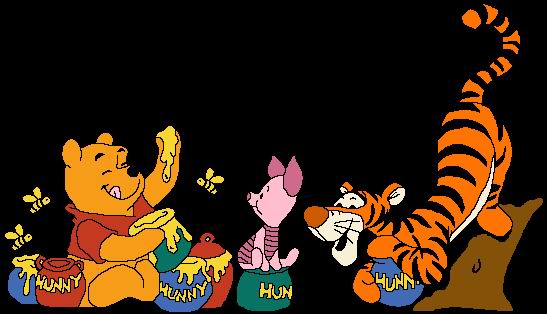 Learn to Read at Starfall - comprehension and phonics -
Little Fingers Online -

Colgate - Bright Smiles, Bright Futures -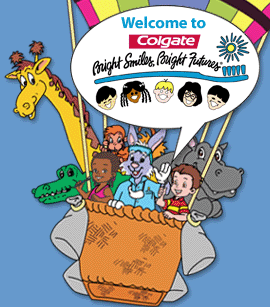 Crayola -

Scholastic -

Coloring page and activities -

Can you catch them all? zzzzzzzzzzz!

Toy Theater Sculpture Machine - Fun activities!

SEE THE STARS, ALL 500 MILLION OF THEM

This map of the sky took four years and $40 million to complete. It contains 500 million objects, mostly stars but also galaxies, asteroids and comets.

San Diego Zoo Pandas - see the web cam hidden in their den and read about the Pandas.

The folks at "Earthcam" have picked their 25 "most interesting" cams for 2005. The National Zoo's Panda-Cam, Egypt's Pyramid cam and the Clinton, Tenn., JailCam all made the list.

The Museum of Modern Art in New York has launched a slick audio program and slide show to accompany its Pixar: 20 Years of Animation, an exhibit of artwork from the creators of such films as "Toy Story" and "A Bug's Life" (also Woody, Monsters Inc., Toy Story, The Incredibles, Finding Nemo, and Cars).

Dog Web Sites:

Terrific Pets

PetNet Website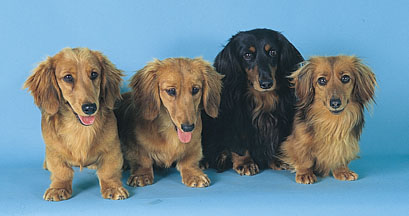 Toy Breed Dogs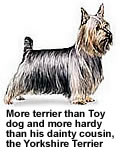 Ever wonder what "day of the week" it was when some big event occurred? Well, this virtual calendar can give you the answer for the 19th, 20th and 21st centuries. Just click on the year an dup pops the appropriate 12-month calendar. I wonder what day of the week I was born?