Officers
Past Priors
Christian Order
About the Order
Grand Priory USA
OSMTH
Aims of the Order
Knights Templar History
Suggested Reading
Events
Newsletter
Charities
St. Vincent History
Photo Gallery
Flowers of the Forest
Membership
Contact Information
Welcome to the Sovereign Military Order of the Temple of Jerusalem,
St. Vincent Priory Website
We hope that you enjoy your visit. Please note that this is a new website and very much under construction.
<![if !vml]>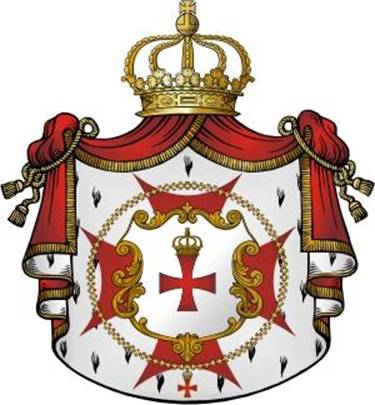 <![endif]>
The Magistral Arms of Ordo Supremis Militaris Templi Hierosolymitani
(The international governing body of the Knights Templar)
"Non nobis, Domine, non nobis, sed Nomini
Tuo da gloriam" – motto of the Knights Templar
Psalm 115, verse 1 -- "Not for us, Lord, not for us, but to Thy Name give glory."
St. Vincent Home Officers Past Priors Christian Order About the Order Grand Priory USA OSMTH Aims of the Order Knights Templar History Suggested Reading Events Newsletter Charities St. Vincent History Photo Gallery Flowers of the Forest Membership Contact Information